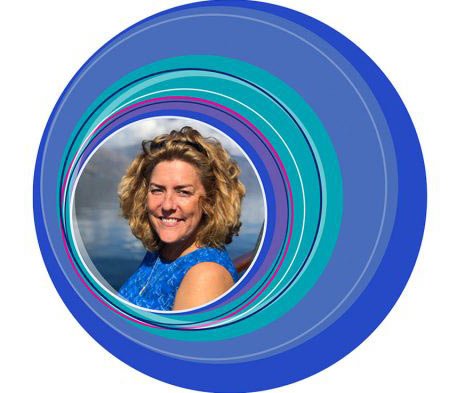 Creating awareness.
Rebuilding lives through recovery.
Are you struggling with the effects of vitamin B12 deficiency, or suspect you might be suffering with B12 deficiency?
Welcome, you're in the right place.
Everyone makes better choices when they have the right information…
Here you'll find everything you need to know about Vitamin B12 deficiency so you can make informed choices about your own health and understand how it's affected by this very common condition. 
Vitamin B12 deficiency is a really common, often debilitating condition that doesn't discriminate. It is found in both men, women and children. It affects people from every country across the world, so access to current information on symptoms and steps to take if you think you're affected is vital. And that's what B12 deficiency info is all about. Creating awareness and understanding of the condition so you can use it to help you to gain a diagnosis and the best treatment available. Remember, correct and timely B12 treatment can mean reversal of all of your symptoms.
If you are looking for a place to chat and connect with others then please join our forum.
If possible, please try not to supplement prior to testing, this can skew results and make a diagnosis more difficult.
Simply watching the first 5 minutes of the documentary film here will make it clear just how serious B12 deficiency is and how misdiagnosis can occur.
Common problems that patients face...
If I've helped please consider buying me a coffee/leaving a virtual tip.
Doing this helps me to offer this free website to you and others around the world.
Thank you, I really do appreciate it.